HANDBAGS
Fashion, Art or Investment ?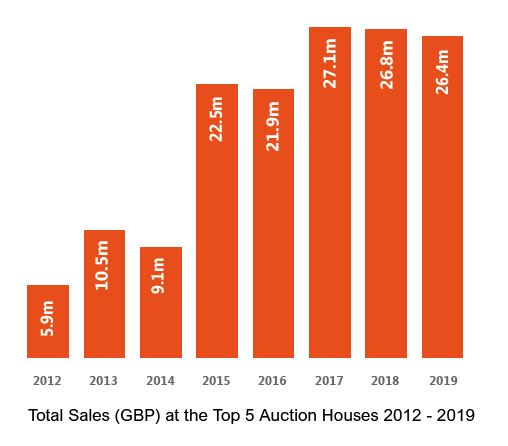 This report contains ten years' worth of data on total sales, market share and average customer spend at the 12 leading auction houses in 2019.
Market analysis also tracks volume of sales at the top 5 auction houses since 2012 with detailed notes on the evolution of the market.
Three brand new indexes on key brands –

Hermès

, Chanel & Louis Vuitton – track average values since 2010, providing analysis of market sentiment.
The indexes are accompanied by explanations on the construction of the indices and age of the bags when sold at auction.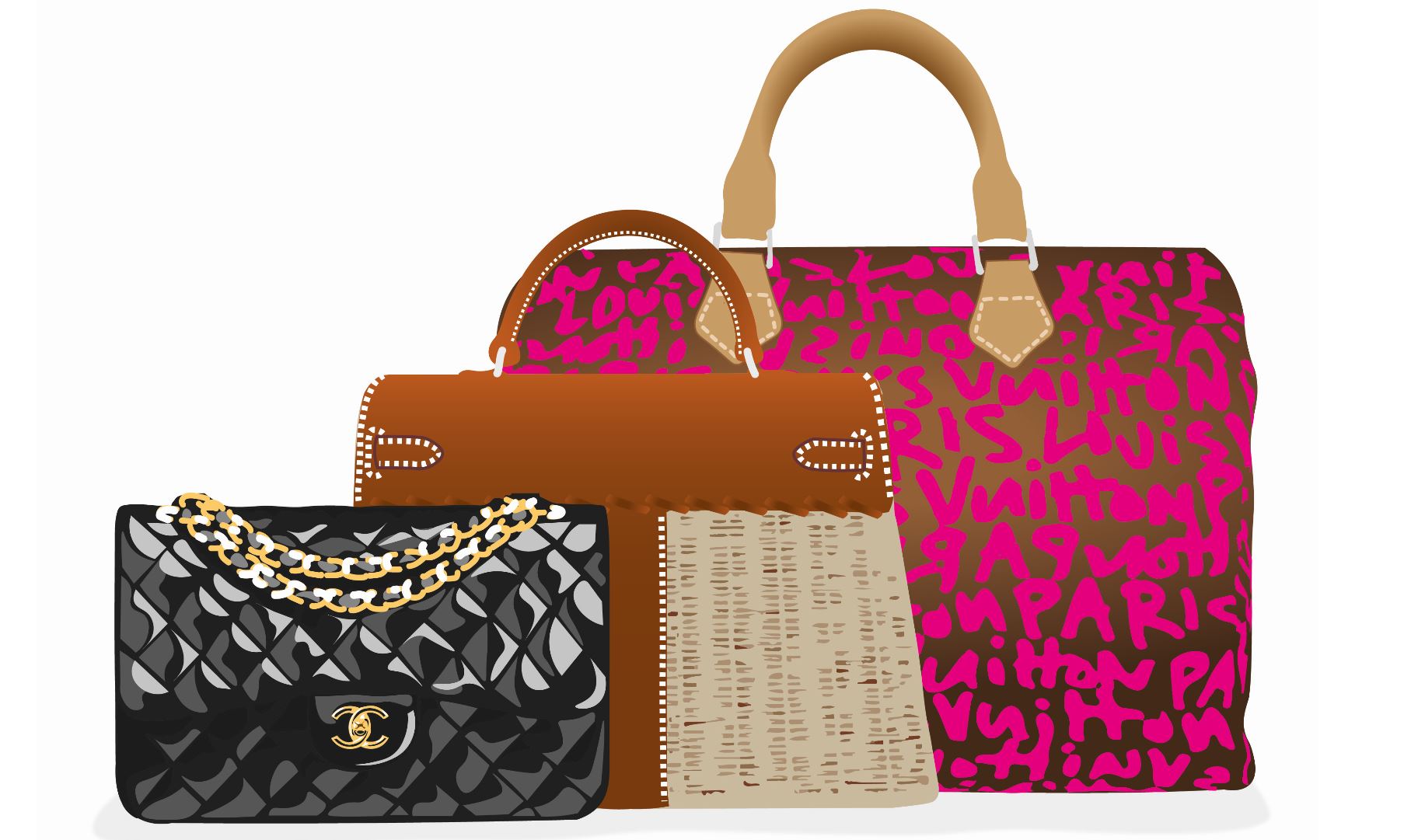 The very first report of its kind anywhere in the world, combining big data with granular detail
The very first report of its kind anywhere in the world, combining big data with granular detail
We speak to three leading experts at Christie's, Poly Auction & Artcurial as well as collectors to understand what has been and continues to drive the market.
These insights are supported by case studies of five handbags with raw sales data as well as lists of auction records for

Hermès

and Chanel's Metier's d'Art clutches.
The report is ideal for collectors, auction houses and dealers as well as wealth managers and anyone wanting a comprehensive overview and detailed insight into this rapidly evolving market.
Find out how the auction market is changing
Luxury handbags were considered an expensive gift until a series of crocodile skinned Hermès handbags started to break auction records around ten years ago.
Today, the market attracts collectors, resellers, dealers and the ultra wealthy in an ever increasingly popular collecting category.
Evolving in parallel with the growth of e-commerce and social media, the secondary market for handbags is a truly modern marketplace. With tastes changing according to region, the growing number of auction sales transacting online provides an incentive for new players keen to join in.
Once considered a frivolous purchase alongside more traditional areas of collecting, the market continues to grow in importance for its ability to attract a new and younger group of collectors to auction. With many passing freely between luxury and fine art departments at major auction houses such as Christie's, Poly Auction, Sotheby's and Artcurial, luxury handbags are the tip of the iceberg of a secondary market for luxury which threatens to redefine the auction landscape.
The report contains ten years' worth of data including total sales, individual prices and indexes on three key brands as well as information on online platforms. With Q&As from the leading industry experts and a background on the evolution of the auction market, the report is ideal for auction houses and collectors as well as wealth managers and anyone wanting a comprehensive overview of this exciting market.
You will receive a trial subscription to our 'Create an Index service' with the purchase.
Please note that the report will be delivered as a printed edition
Listen to Sebastian Duthy, CEO of AMR , discussing the Luxury Handbag Report 2020 at Knight Frank Intelligence Talks podcast with a Special Guest –  Christie's auctioneer Rachel Koffsky 
The luxury investment landscape has fascinated economists, researchers and investors for decades; so, this week we take a deep-dive into the luxury handbags sector with Rachel Koffsky from Christie's.
We also hear from Andrew Shirley, the Editor of The Wealth Report, on his latest research; and from Sebastian Duthy from Art Market Research on their latest handbag report.
Get free LUXURY HANDBAG REPORT 2020 LITE
Copyright © 2021 Art Market Research, All Rights Reserved