Seeing the bigger picture
Art Market Research was founded in 1978 by Robin Duthy. As an investment analyst in the City of London, he noticed that, while conventional investments were intensely studied for past performance and future potential, no systematic analysis of the markets for art, antiques and collectibles had been undertaken. Working with the London School of Economics, Robin devised a sophisticated methodology of trimming and smoothing mechanisms which made it possible to eliminate seasonal and other distortions.
'Without Knowledge, people are not merely less likely to make money, it is rather that without knowledge they are very likely to lose it.' – Robin Duthy
With 38 unique indexes, Alternative Investment is the very first comprehensive study of ten leading collectible areas.
ALTERNATIVE INVESTMENT REPORT
Robin Duthy launches the monthly Alternative Investment Report.
A monthly review of auction highlights across the globe, the publication includes paintings and prints as well as collectibles.
The relaunched Connoisseur magazine is devoted to any and every object that is or can be collected. 'We want new blood, new thinking!'
Thomas Hoving, Editor 
The Connoisseur runs a regular column 'The Investment File' publishing Duthy's indexes.
RESIDENT ABROAD Financial Times Magazine
Resident Abroad is a ground-breaking magazine published by the Financial Times for a growing community of ex-pats around the world. The magazine features Duthy's indexes and analysis every month.
The follow up to 
Alternative Investment,
 this study is expanded to include the first indexes on groups of artists, from Old Masters to Impressionists and Contemporary Art.
Starting in 1975, the 40 indexes in The Successful Investor provide 'mid-market prices' for painting for the first time.
FINANCIAL TIMES  NEWSPAPER COLUMN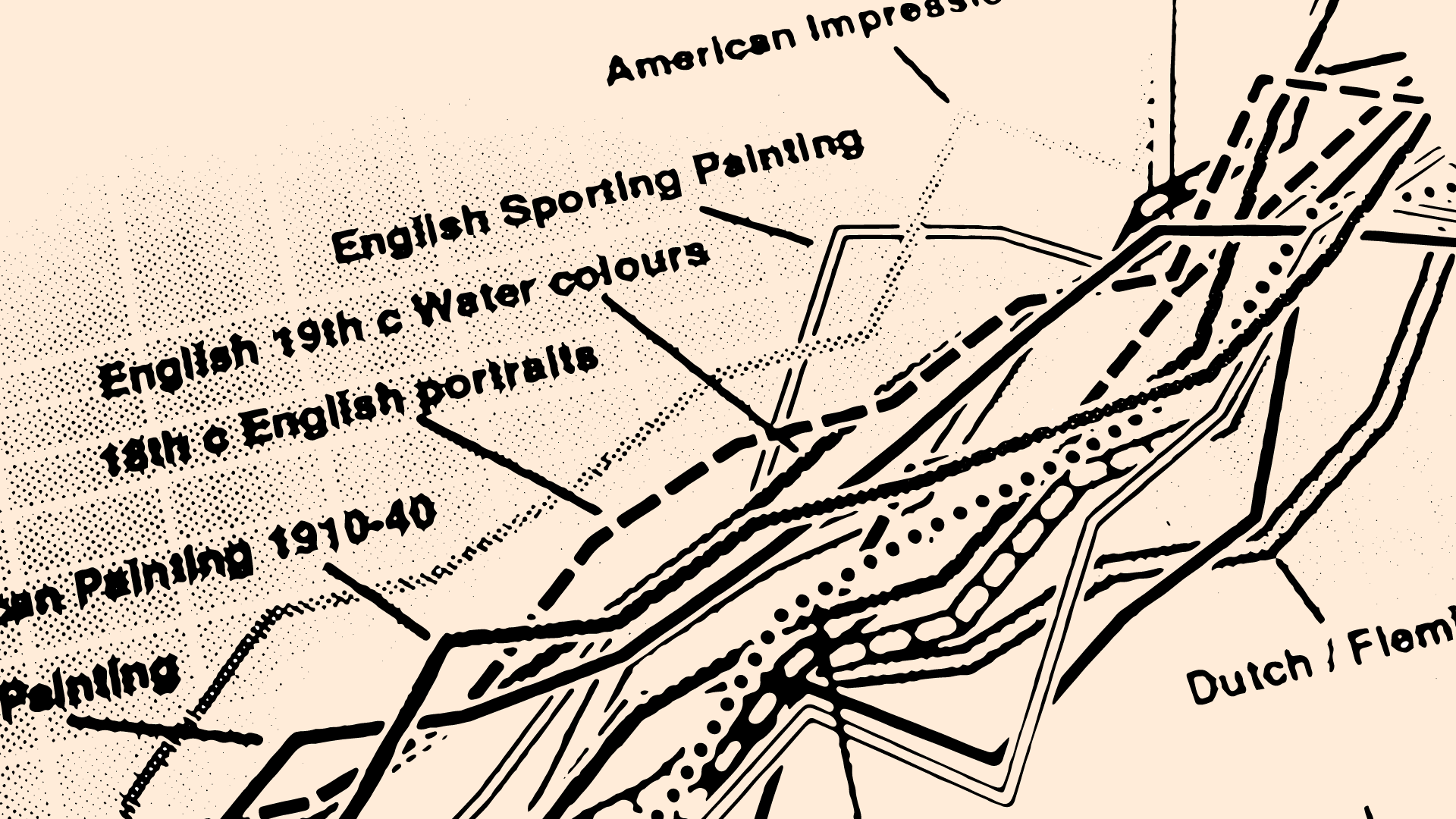 Robin Duthy writes regular columns in the Financial Times, including a popular feature
Building An Art Portfolio
.
Over the course of six months, Duthy collects a series of artworks to create a 'paper portfolio'.
THE DAILY TELEGRAPH     
ART 100
The Daily Telegraph begins a ten-year publication of AMR's indices under the name The Daily Telegraph Art 100.
The DT Art 100 is the very first global index to be published on the art market.
The DT 100 measures artists from 17 countries, chosen for being as well-known as Renoir, Warhol and Picasso and traded in sufficient numbers to be indexable.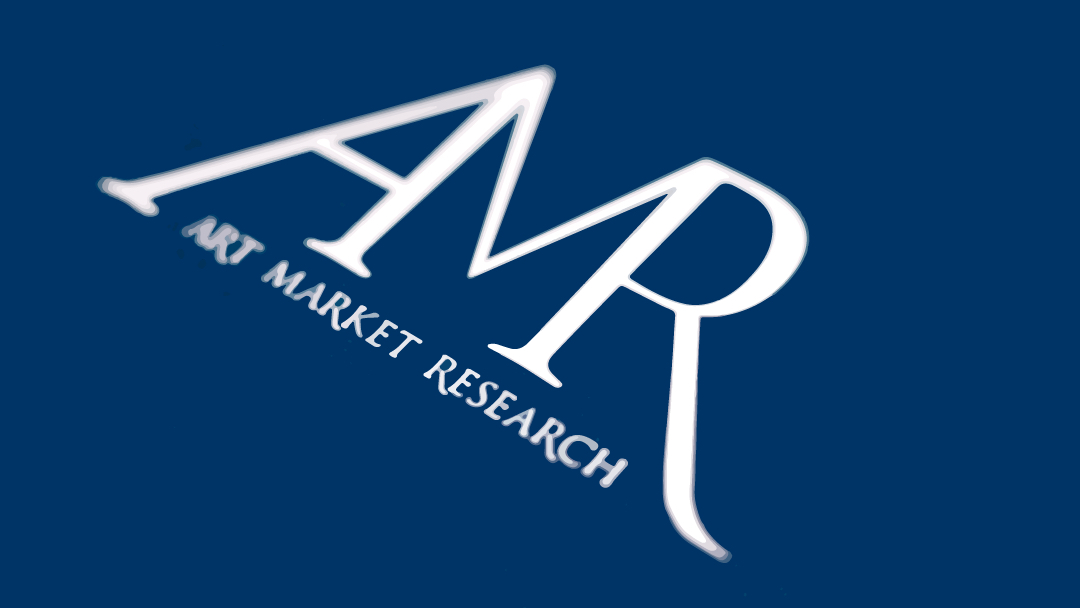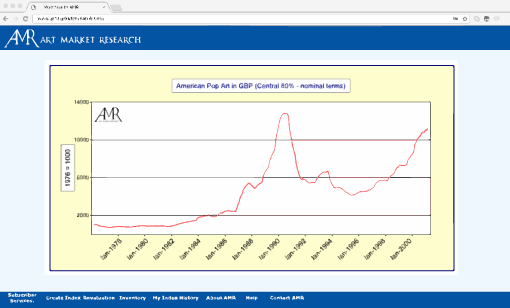 Art Market Research is the first art market index to go online offering over 500 individual and groups of artist indexes available.
AMR's methodology is validated by the London School of Economics and adopted by HM Revenue and Customs as a benchmark for providing fair market value.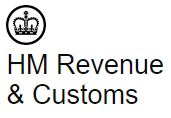 HAMR – MONTHLY INDEX FOR HISCOX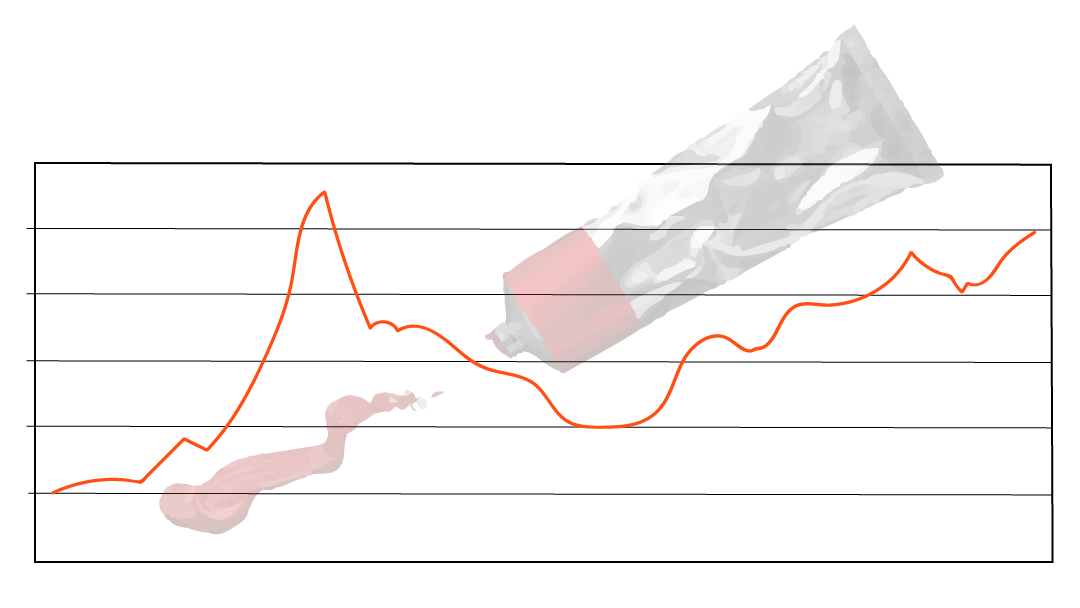 Art Market Research teams up with art insurer Hiscox to produce the HAMR monthly index. HAMR is custom-built to reflect the contest of Hiscox's own high net worth customers.
"This ground breaking index has been created to reflect a typical collector… it will be a big step forward in helping our clients make sure they are less likely to be underinsured" Robert Read, Head of Art and Private Clients
KNIGHT FRANK LUXURY INVESTMENT INDEX
Art Market Research teams up with Knight Frank,  the world's leading independently owned property consultant, to help produce the Luxury Investment Index (KFLII).
Part of the Knight Frank Annual Wealth Report, the index has become the go-to report for measuring passion investments.
AMR LAUNCHES NEW ONLINE PLATFORM
AMR LAUNCHES ALL ART INDEX
AMR launches new responsive online platform with intuitive workflow and new decision support tools.
Directors, Sebastian Duthy (Robin Duthy's son) and Veronika Lukasova continue close collaboration with the London School of Economics developing new instruments for the art market analysis.
LAUNCH OF AMR's LUXURY HANDBAG INDEXES & LUXURY HADBAG REPORT
The very first report of its kind anywhere in the world, combining big data with granular detail. The report is underpinned by the very first set of benchmark indices created by AMR, offering insights into luxury handbag trends at auction.
Copyright © 2023 Art Market Research, All Rights Reserved