Independent Art Market analysis since 1978
Buyer's Guide to....Louise Bourgeois
The Art Newspaper / by Anna Brady
July 24, 2019
Over the course of her eight-decade career (she was almost 100 when she died in 2010), Bourgeois's visceral work covered the gamut of human experience—from sexuality to mortality—and engaged with many Modern art movements. From the totemic Personages sculptures of the 1940s and 50s to her fabric creations, cage installations, prints and drawings, and those famous bronze spiders, Bourgeois's work has global appeal, fostered by institutional shows from her hometown of New York to, more recently, Shanghai and Beijing.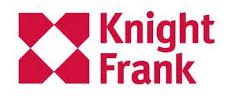 Knight Frank Q1- 2019 Research
Tom Bill / Knight Frank
June 6, 2019
Knight Frank Q1-19 research report looks at Prime Central London property compared to other class assets.
Prime Central London property outperforms other investments over the last 30 years
.
Buyer's Guide to....Gerhard Richter
The Art Newspaper / by Georgina Adam
June 10, 2019
 As a major retrospective on the artists is due to open at Met Breuer in New Yok next year, Georgina Adam looks at the German artists's market.
Data-Driven: How Art Market Research Benefits Collectors & Professionals
May 13, 2019
For the last decade, the market has been abuzz with the emergence of fine art as an asset class. Now, perhaps more than at any other point in the history of art collecting, purchase decisions are heavily influenced by an artwork's value as an investment.
Leslie Rankow, an established art consultant, Sebastian Duthy, Director of AMR and Robin Kalota of Plan Art LLC share their views on the issue.
The Clarion List is a leading online resource for art service companies worldwide.  
Dellasposa Gallery / Art as Investment panel discussion
April 30, 2019
Sebastian Duthy, director of the Art Market Research, has been invited to discuss the notion of art and asset for investment at the Dellasposa gallery Salon series moderated by Jessica McBride, Director and Co-Founder of Dellasposa . The topics also covered trends in the current art market with a forecast for the year ahead, key considerations of value in art, and strategies for collecting art. The other guest speaker on the panes was Stephanie Dieckvoss, Arts Management Consultant, Lecturer at Central Saint Martins, and Art Market Journalist.
Dellasposa is a fine art gallery and art advisory service based in London. 
Buyer's Guide to....Egon Schiele
The Art Newspaper / by Georgina Adam
March 27, 2019
'While well known in the West, the work of this major figure of Austrian Expressionism is less recognised in Asia—until now'.  
Georgina Adam analyses Schiele's auction prices as London dealer Richard Nagy brings 40 artworks by Egon Schiele to this year's Art Basel Hong Kong.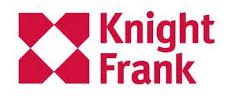 Knight Frank Luxury Investment Index 2019
The Wealth Report
March 6, 2019
Knight Frank Wealth Report has been launched today across the globe. The Knight Frank Luxury Investment Index 2019, go-to report for measuring passion investments with several categories underpinned by AMR indices.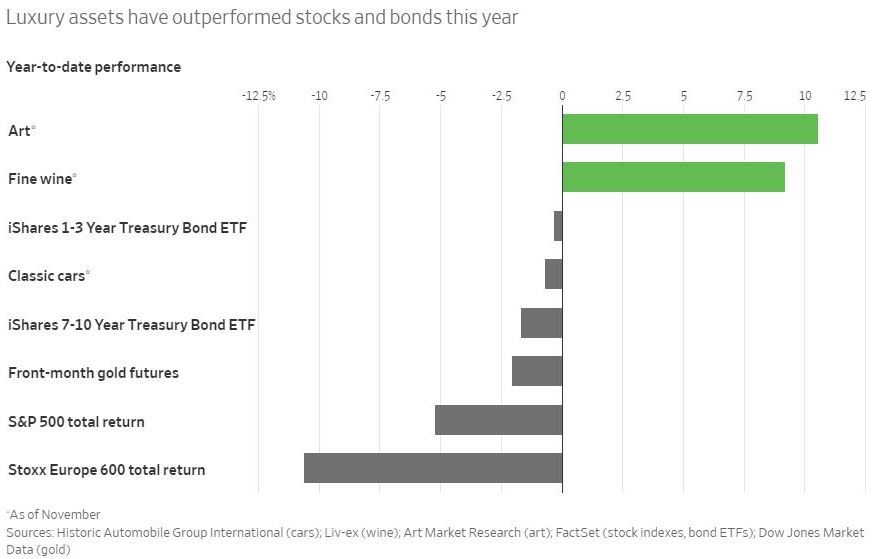 The Best Investments of 2018? Art, Wine and Cars
Wall Street Journal / by Avantika Chilkoti
December 31, 2018
"Who beat the market this year? Investors who like the finer things in life". AMR was approached by The Wall Street Journal to provide indices to compare best investments opportunities in 2018.

We're in the Monet: A surge of interest in the Old Masters makes fine art the best-performing luxury investment
This is Money I Daily Mail
September 5, 2018
'Unattributed works that are connected with stellar name artists can regularly achieve higher prices than some firmly attributed works by lesser artists.' says Veronika Lukasova of Art Market Research.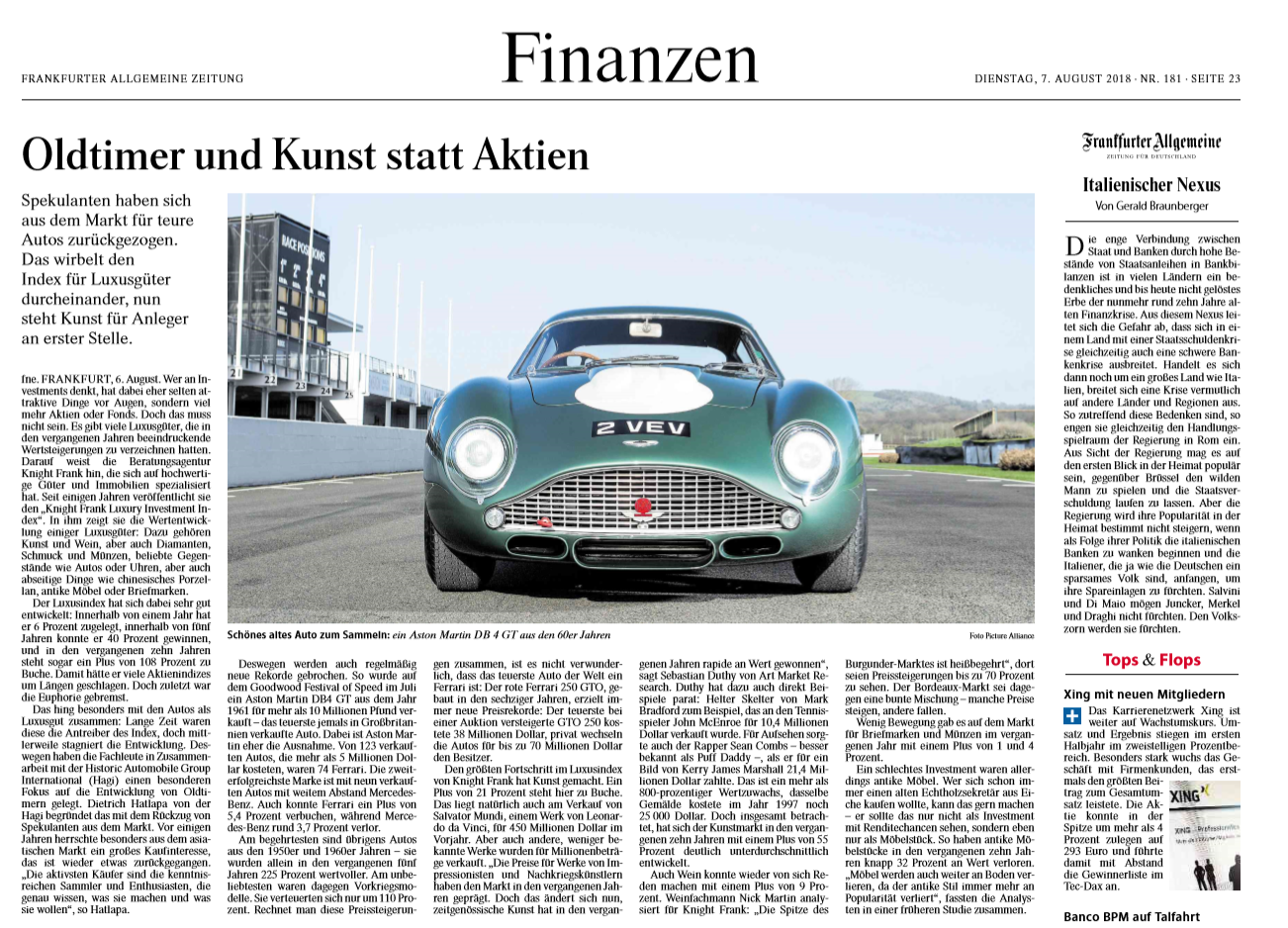 Alternative Investments
Frankfurter Algemeine Zeitung
August 8, 2018
Frankfurter Algemeine Zeitung reports on Knight Frank's Luxury Investment Index 2018.
'Prices for works by Impressionists and Post-war artists have dominated auction sales for the last two decades. But this picture has been changing, with works by some contemporary artists appreciating rapidly in the last few years. In March, artist Mark Bradford hit the headlines when his painting 'Helter Skelter I' was sold by ex-tennis star John McEnroe for a record $10.4m at Phillips in London. In May, rapper Sean Combs, aka P Diddy, paid $21.1 million at Sotheby's for a painting by artist Kerry James Marshall. The figure represents an 800-fold increase on the $25,000 paid for the same work in 1997.' says Sebastian Duthy.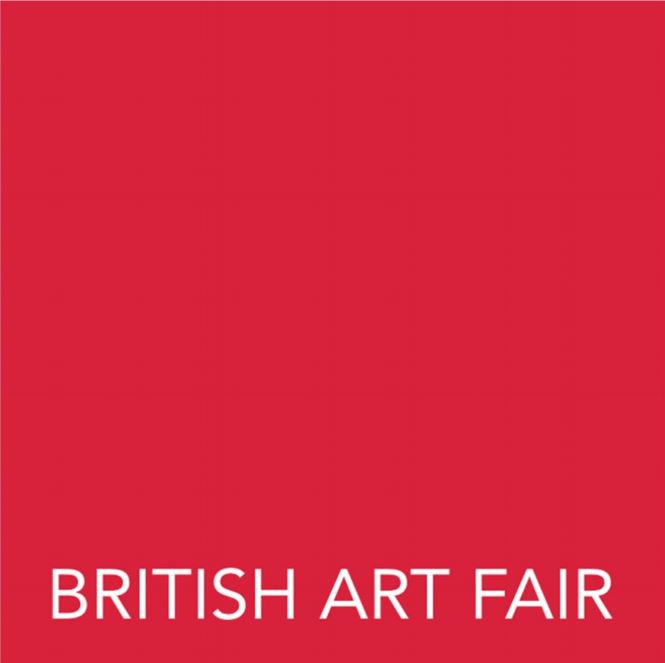 3o Years of Modern British art at Auction
British Art Fair
September 20-23, 2018
AMR provided indexes for the British Art Fair, tracking changes in Modern British Art over the past 30 years.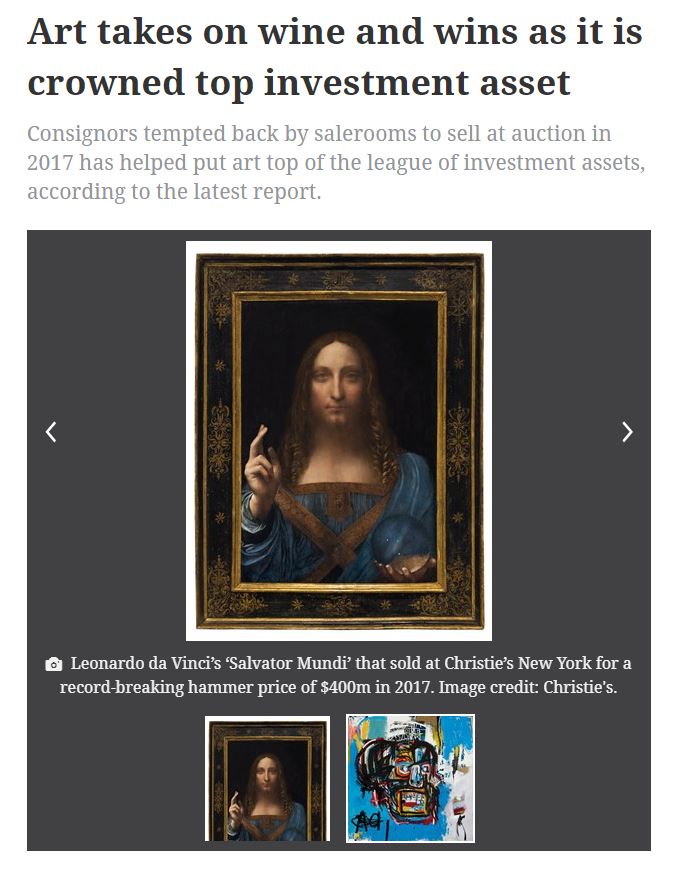 Knight Frank Luxury Investment Index 2017
June 21, 2018
Antiques Trade Gazette
"As prices for the very best 19th and 20th century art continue to hit the headlines, there is hope within the industry that the sensational Da Vinci sale could attract a wider audience to Old Masters in 2018." says AMR director, Sebastian Duthy.
"Volatility in the art market has been driven by prices of post-war and contemporary art in the last few years. After a depressed market in 2016 caused widespread concern, consignors were tempted back by auctioneers last year."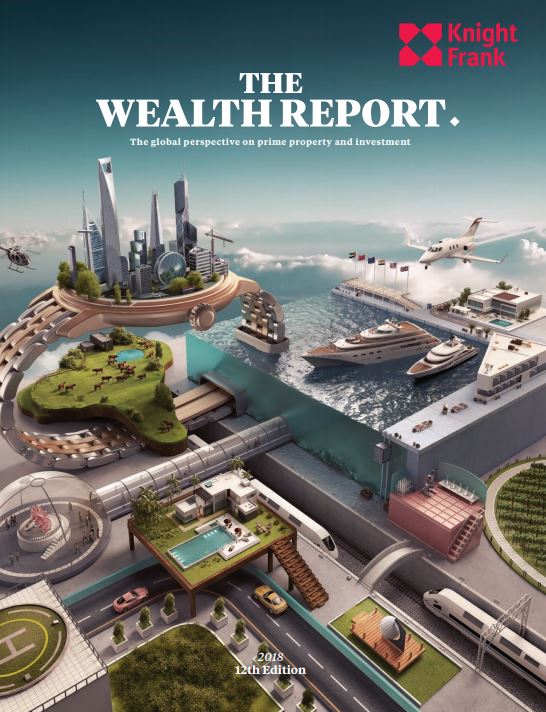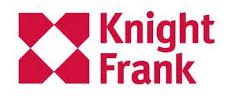 Knight Frank Luxury Investment Index 2018
The Wealth Report
March, 2018
In 2013, Art Market Research teamed up with Knight Frank,  the world's leading independently owned property consultant, to help produce the Luxury Investment Index (KFLII). Part of the Knight Frank Annual Wealth Report, the index has become the go-to report for measuring passion investments.
Pre-sale guarantees set to create new high for Sotheby's Impressionist and Modern art sales
The Telegraph / by Colin Gleadell
February 14, 2017
According to the late Robin Duthy's Art Market Research Index, now managed by his son, Sebastian, the surrealist market witnessed a boom between 2006 and 2013 when prices were increasing by an average 20 per cent a year. Christie's annual surrealist sales in that period jumped from £10 million to £37 million, and in 2015 leapt to £66.6 million. At that sale it was noticeable how many Asian bidders were coming into the market.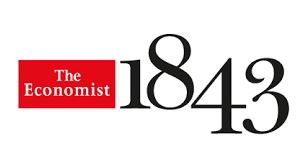 Art Vs Stocks
1843 The Economist / by James Tozer
September, 2016
According to Art Market Research Developments, the underlying value of American pop art has increased nine times faster than the S&P 500 index in the past ten years. Some of the biggest gains have come in niche categories, like 19th-century American photography or 20th-century Belgian painting. The latter group has been dominated by René Magritte: 22 of his paintings have sold for more than $5m over the period. Before borrowing heavily to speculate on a Renaissance masterpiece, you should know that Italian Old Masters have lagged the S&P since 2006. Still, even if they haven't been a great investment, if you love them, now may be a good time to buy.
RICS Modus magazine
Collector's Items / by Brendan Hooper
September, 2017
"Investments of passion", such as art, antiques, classic cars, collectable coins or fine wine, do not perhaps receive quite the same level of attention as the buying and selling of buildings or land. Nevertheless, their demand as alternative investments continues to flourish, as demonstrated by the £8bn generated annually in the UK by the arts and antiques market alone. 
Sebastian Duthy, a director at Art Market Research, feels there is a cautious optimism in the antique furniture market that the long downward trend in values for brown furniture is starting to change. 
Copyright © 2019 Art Market Research, All Rights Reserved